« Back home
RIDOT & Raimondo lose AGAIN – RhodeWorks Truck-only tolls dying quickly, Rhode Island one step closer to tolling ALL vehicles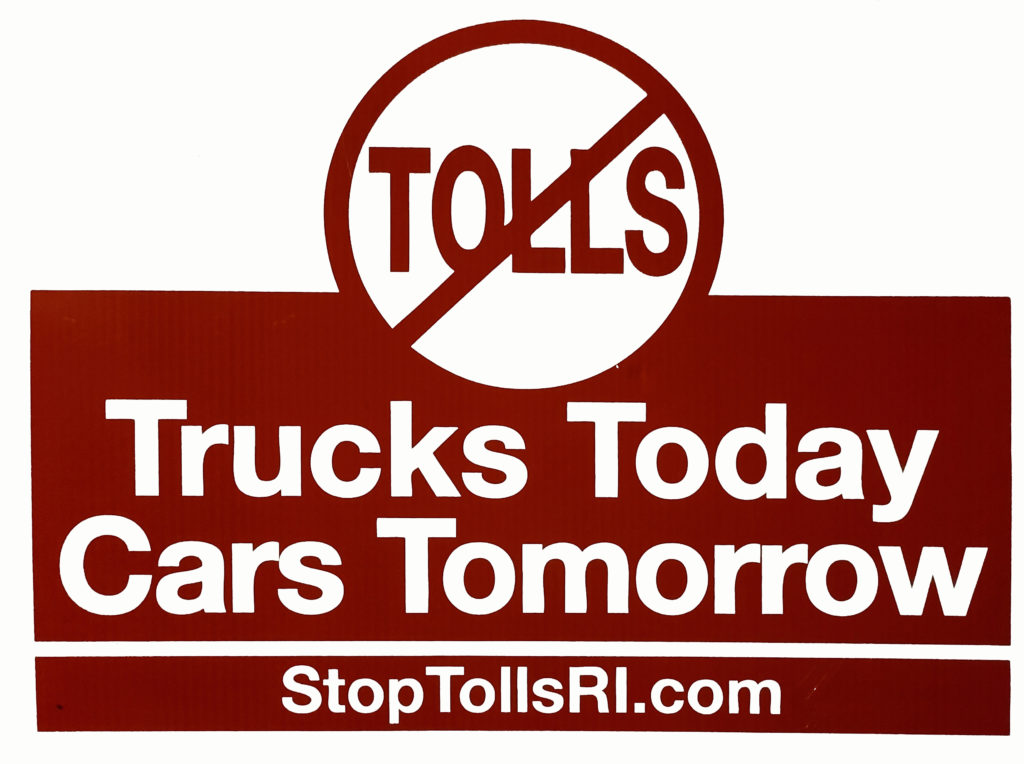 The United States District Court for the District of Rhode Island rendered a partial decision against RIDOT Director Peter Alviti and the Rhode Island Turnpike and Bridge Authority. This decision not only takes RI one step closer to tolling all vehicles, it also allows for statements by RI elected officials, in particular Governor Gina Raimondo, Speaker Nicholas Mattiello, the Governor's spokespersons, RIDOT Director Peter Alviti, and Representative Stephen Ucci, to be admissible, weighted based upon whether any official asserts executive privilege in relation to testifying in the upcoming trial. This is more significant than it appears . . .
In light of the radical expansion of executive power by Raimondo during the COVID-19 pandemic, it is clear why she and others would challenge the admissibility of their statements regarding the truck-only tolls. If they assert executive privilege, which is well within the realm of power Raimondo believes she enjoys today, and such statements are not admissible, the case in favor of the truckers would be diminished, albeit not rendered impotent.
The decision rendered yesterday destroys any hope Raimondo and her Democrat yes-men and women in the General Assembly have to withhold evidence from the next trial.
The most telling statement made by William E. Smith, the District Judge who wrote the decision, is "After careful review, the Court is unpersuaded by Defendants broad interpretation of congressional authorization in ISTEA." [The ISTEA stands for the Intermodal Surface Transportation Efficiency Act of 1991 and is the basis of how RhodeWorks' truck-only tolls attempts to be justified.]
In an article written yesterday in Transport Topics titled Court Denies RIDOT's Motion for Judgment in Truck Tolling Case, the American Trucker Association Deputy General Counsel Rich Pianka is quoted as saying, "It was as clear as a bell that they were designing this program to be discriminatory so they could sell it to Rhode Island voters."
And sell it the Democrats did, as quickly as possible. Then, despite pleas from Republicans and citizens to simply wait for a court decision, the Democrats raced to spend billions of taxpayer earnings, building toll gantries that are nearly complete.
Drivers within Rhode Island best prepare to be tolled nearly everywhere they drive in the Ocean State.
« Back home